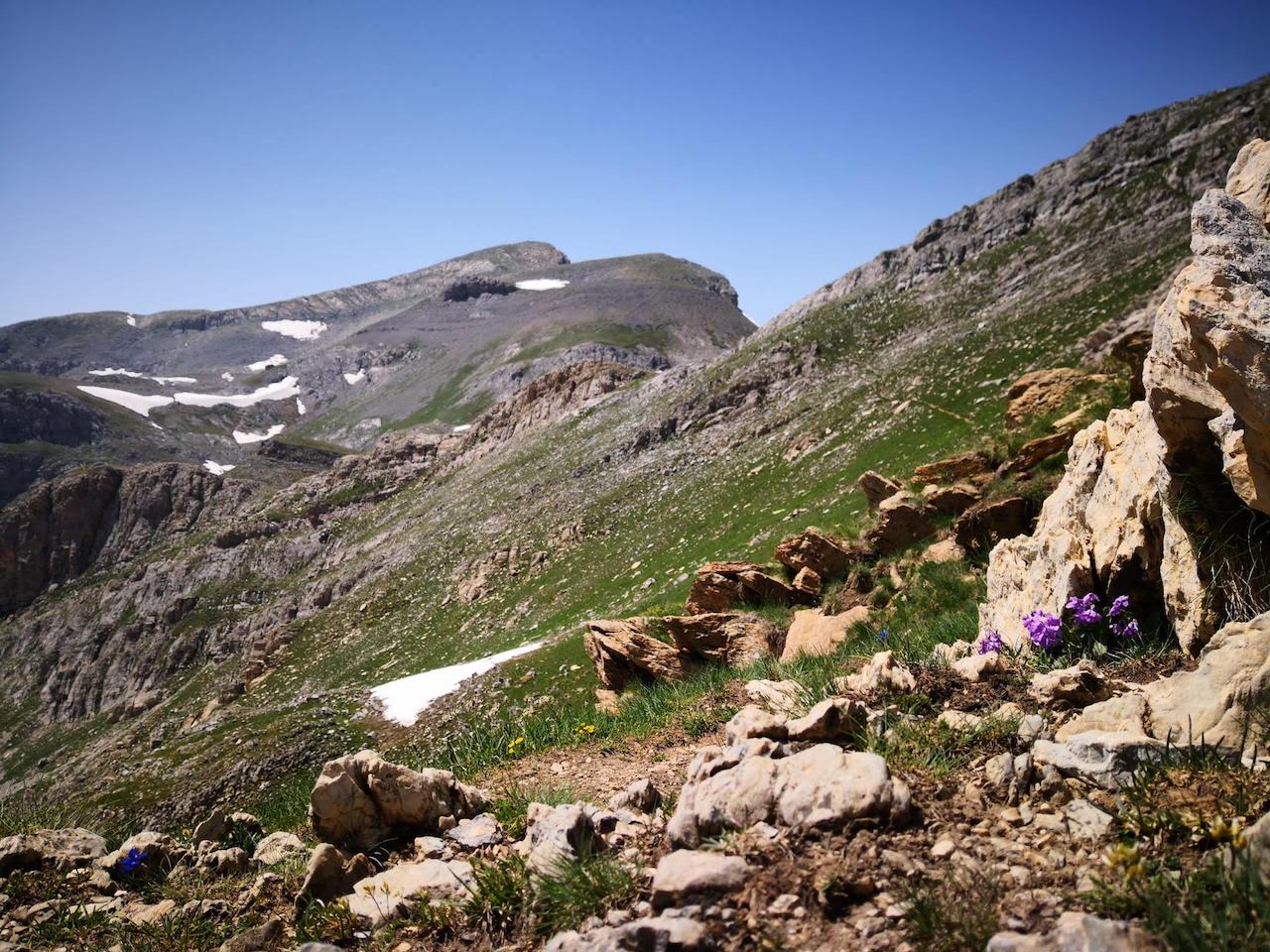 MOUNT MARGUAREIS
2020:
18-19 July(weekend)
Climb to the top of Marguareis with overnight stay at the Don Barbera refuge.
E' un percorso che si snoda all'interno del parco naturale del Marguareis, tra fioriture di rododendri, genziane e chi più ne ha più ne metta, è facile avvistare camosci e tracce della presenza stabile del lupo. Questa cima da cui prende il nome il parco naturale in cui si trova è una delle più belle delle Alpi Liguri!
It's a rather technical and satisfying path, really not to be missed!
NOTE
Departure from Carnino Superiore
Travel time: First day ∼ 6 hours of ascent to the top (with stop at the refuge to lay the superfluous equipment on the ascent), second day ∼ 3 hours (descent)
Difference in altitude: ∼1300 m
Difficulty: EE
Price 40 euro per person
The price does NOT include transportation, food and accommodation
Departure 8.30 am
Hut: ATTENTION! The overnight stay in the refuge is managed in full compliance with anti-Covid regulations and it will therefore be necessary to bring your sleeping bag and slippers with you. However, there will also be the possibility of sleeping in a tent outside the refuge.
Possibility of car sharing in accordance with anti-Covid regulations
Further dates will be entered on request
For participation, reservations are required in order to better organize the days!