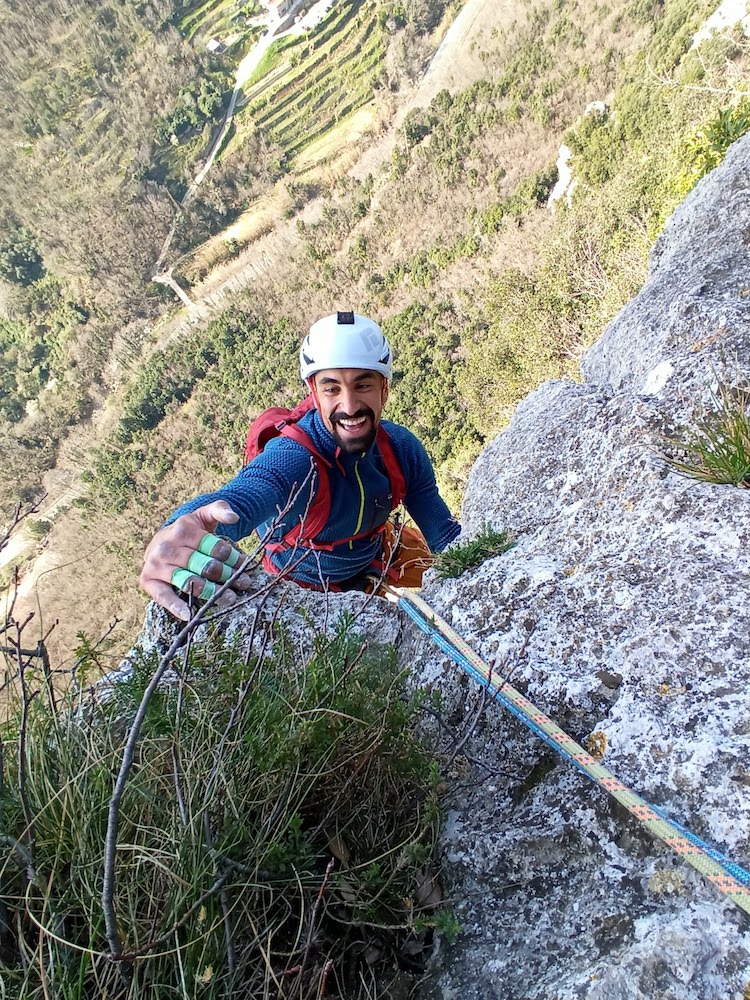 MULTIPITCH CLIMBING COURSE 2021
9-16-22-23 May
The basic multipitch climbing course of 2021 has been really designed for all those who want to learn from scratch how to approach this discipline.
The alpine guides of the Finale Alpine Guides Society have selected the most suitable places for the lessons, so that everyone has the opportunity to try and retry the correct long-distance progression techniques: first, second, second, recovery. correct use of the equipment, maneuvers on ropes, abseils and much more …
NOTE
Price 290 euros per participant
The price does not include travel and any additional expenses for room and board
Minimum 4 participants
We are at your complete disposal to answer all your questions!