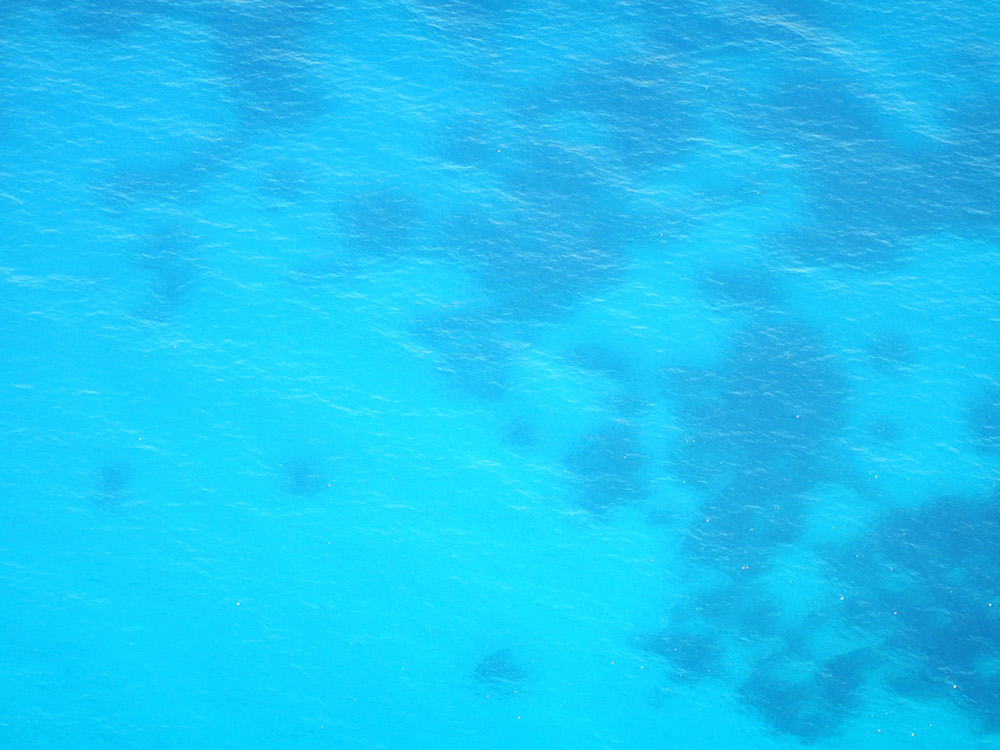 EVEN THIS YEAR WE ARE READY FOR THE SELVAGGIO BLU!
Dates:
6-13 May 
4-10 June 
17-22 September
25-30 September
2020
Timeless trekking that winds through the old paths of the charcoal burners and shepherds, the latter still today travel these aerial paths! Six days in the wildest and most spectacular Sardinia, alternating walking with easy climbing and descent sections, totally managed in safety by our Alpine Guides! An adventure h24 hike, as the nights will be in bivouac under the stars and always and rigorously overlooking the sea! There will be an exceptional evening with the shepherd, with a typical culurgiones, goat and porceddu dinner, accompanied by the inevitable cannonau!
Price:
850 euro (groups 2 people)
700 euro (groups 2 people)
600 euro (groups 2 people)
ATTENTION!
The Selvaggio Blu is a trek that, if traveled along the classic itineraries, involves the use of mountaineering equipment for the climbing sections and the descents, nothing dangerous if managed by a professional!
Remember: only the Alpine Guides and A. UIAGM certified Alpine Guides are qualified in accordance with the Law of 2 January 1989, n. 6, National Framework Law for the organization of the profession of Alpine Guide, regulates the figures of the Asprante Alpine Guide and the Alpine Guide – Master of Mountaineering and, in art. 21, 22 and 23, disciplines the figures of Medium Mountain Accompanist and Volcanological Guide, to exercise this type of activity!
By entrusting yourself to NON-professionals, in addition to promoting abusiveness, you will endanger yourself!