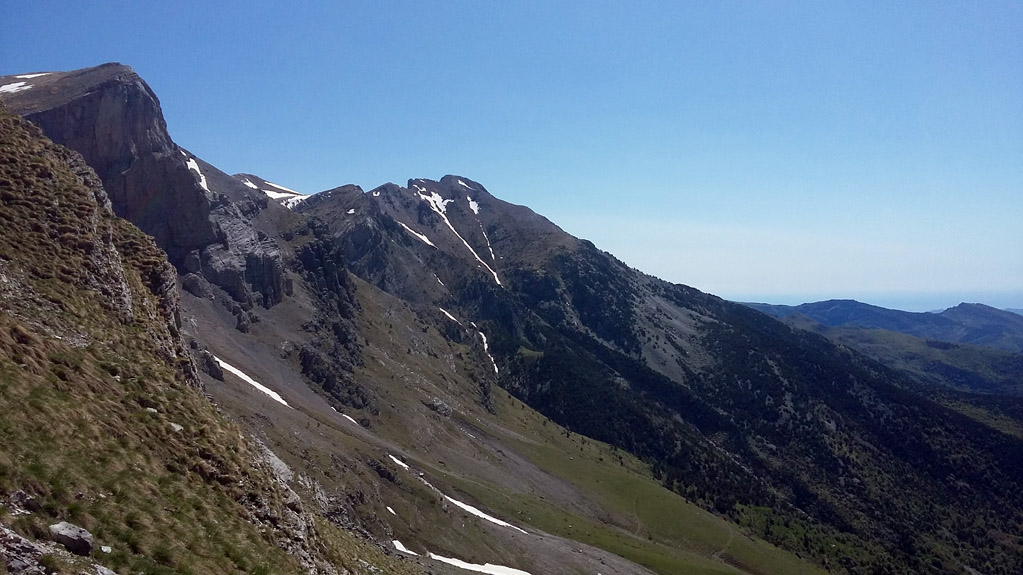 CIMA DELLE SALINE 2020
2020
27-28 June
An itinerary of satisfaction!
Alpine meadows and karst phenomena dominate the landscape and the environment that is covered. Its name derives from the nearby Passo delle Saline, which was once a passageway for the salt trade between Piedmont and Liguria. It is a beautiful walk in a mountain environment, here the alpine flora always gives emotions with wonderful expanses of rhododendron and species of all kinds, gentians, edelweiss, nigritelle …
NOTE
Starting place  Carnino Inferiore
Hours:  ∼ 4 ore di salita alla cima. In totale ∼ 7 ore
Drop: ∼1200 m
Price 20 euro a testa 
Transport is NOT included in the price
Starting time  8.30 
Further dates will be entered on request
Reservations are required in order to better organize the days!