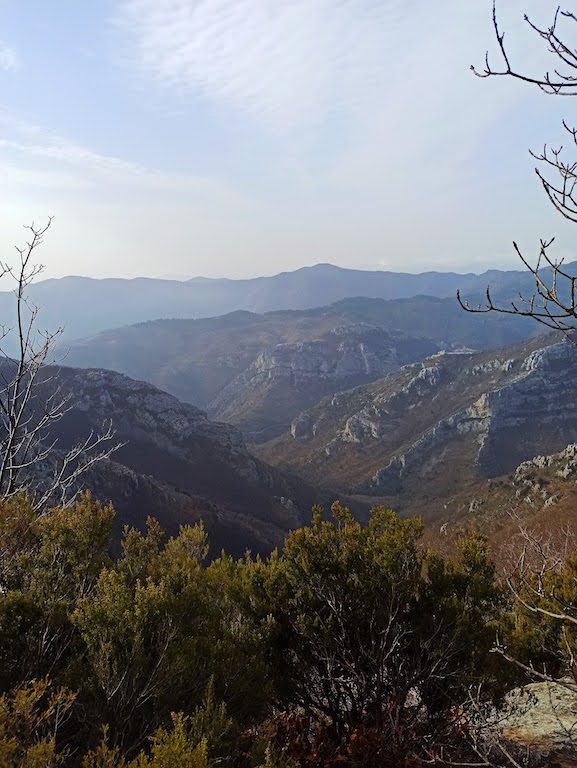 Prati Peglia starting from the caves of Toirano and arriving to San Pietro ai Monti
Saturday 15 May 2021
It is an interesting walk for its context and its development, straddling the mountains and the sea. We will first walk in the dense wood of Val Varatella and then take the stone path with hairpins that will lead us to San Pietro ai Monti and then reach Prati Peglia, where we will eat in company and above all surrounded by nature!
DETAILS
Distance: 9km
Difference in height +: 850 m
Departure: Toirano caves
Difficulty: E and with some EE traits, a minimum of personal training is required.
Price: 20 euros each
❓ For more information❓
👉🏼 Società Guide Alpine Finale:
+39 392 63 13 606 or guidefinale@gmail.com
Contact Società Guide Alpine Finale