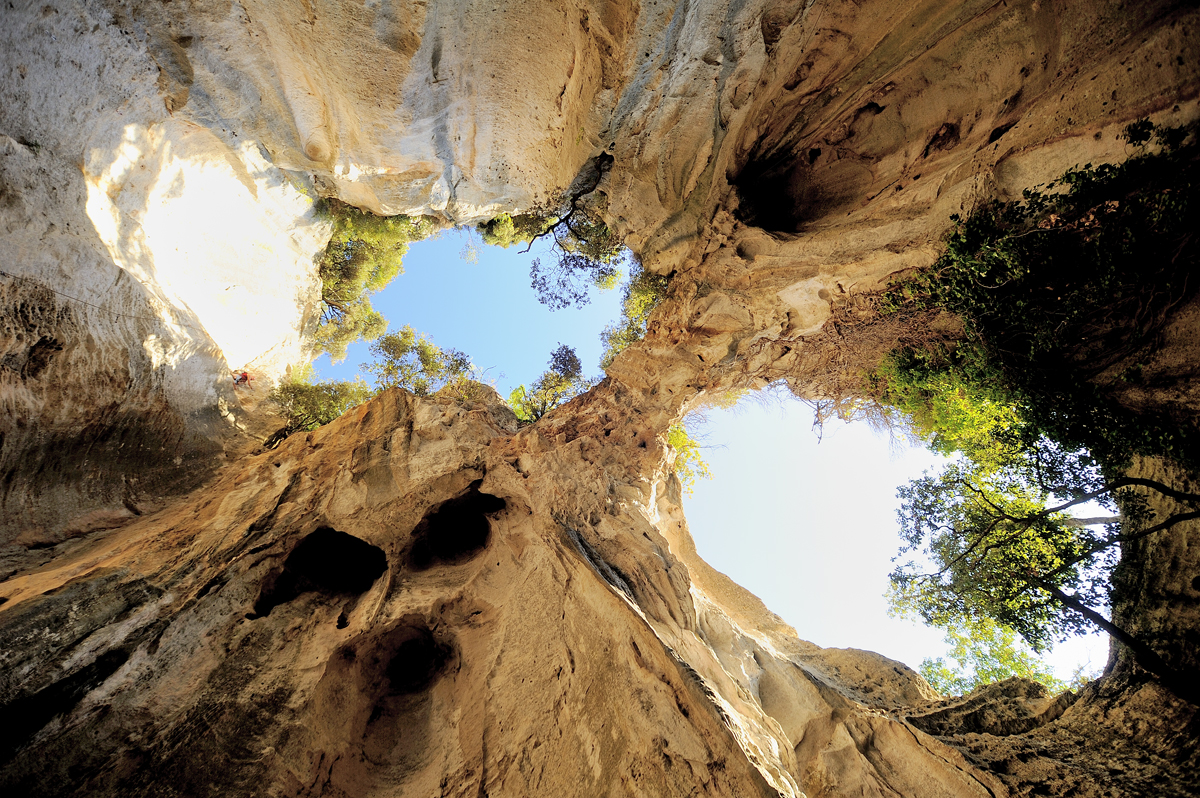 TOUR OF THE FINAL HINTERLAND
Every Wednesday
To get a full overview of Finale Ligure, this excursion is the right choice!
Starting from Finalborgo, a wonderful medieval village, you will have a taste of the main beauties of this area, you will meet caves, vertical walls, views of the Finalese coast, the small village of Sant'Antonino  … Between history and nature, from the quarries to the caves … a Finalese to be discovered!
NOTE
Start from Finalborgo (in front of Rockstore)
Departure time  10.00 a.m.
Duration: ∿ 4 ore 
Lenght: ∿ 8 km
Drop+: ∿ 300 m
Price 15 euro each
Dogs are welcome, but must be brought on a leash for an optimal excursion.
Further dates will be entered on request
For participation, reservations are required in order to better organize the days!