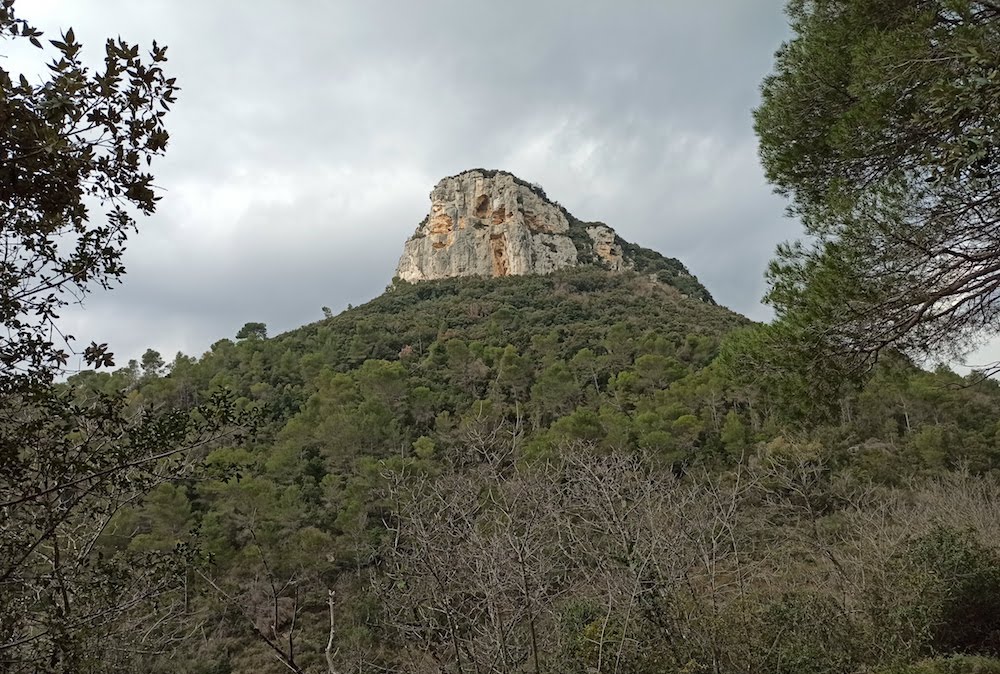 HIKING BETWEEN VAL PONCI AND MOUNT CORNO: a discovery after the other!
Start: Verzi (Calvisio)
Duration: about 4 hours (without stop) 
Features: simple itinerary suitable for everyone. The route winds through the typical Finalese forest and constantly "stumbles" into something new and surprising, from the bridges to the Roman quarries, from the engravings on the ciappi to the dense and almost impenetrable forest, with a panorama not to be missed at the top of mount Corno!
Price: 15 euros each 7.50 euros children  
Date: 18/01/2020
Further dates will be entered on request
Reservations are required in order to better organize the days!