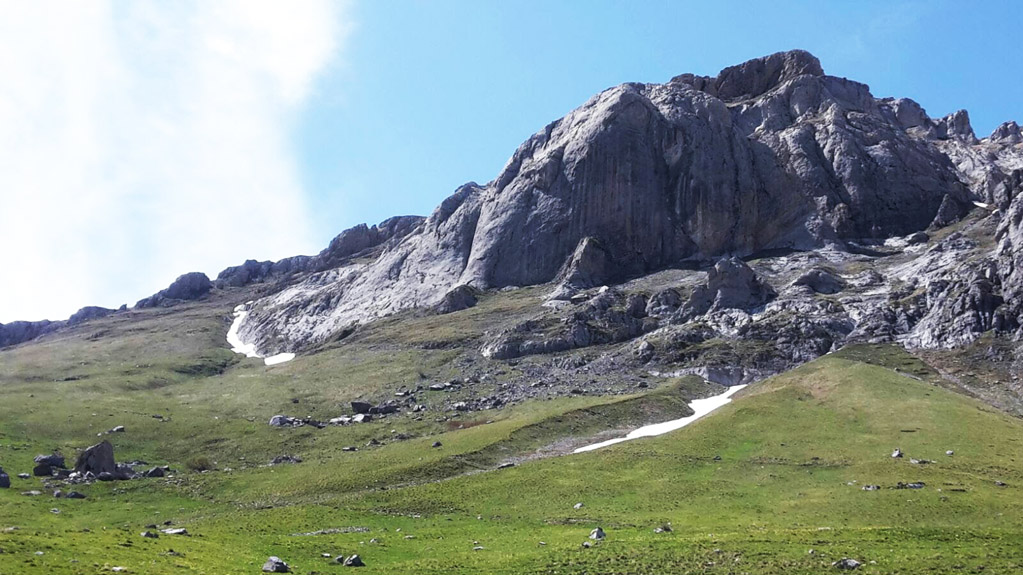 A PEAK TO BE HAPPY… THE MONGIOIE…
30-31 MAY 2020
A "must" of Alpi Liguri!
Vertical limestone walls, meadows, flowers, marmots and a karst landscape … all this makes this excursion truly unique!
The nature of this path is luxuriant, offering the possibility of seeing and exploring a unique flora and fauna. It is also the habitat of the wolf, who has returned to inhabit these areas for a few years …
We will start on Saturday 30 May from Viozene in the late afternoon and we will walk the pleasant path to the Mongioie Refuge, where we will stop and from which we will leave the following day to reach the top of the Mongioie …
NOTE
Start from Viozene
Travel time: ∼1 hour to get to the refuge, ∼ 4 hours to climb to the top.
Difference in altitude: ∼1200 m
Price 35 euros per head for adults, 20 euros for children.
The price does NOT include food, accommodation and transport, everyone will provide for the costs of the refuge directly on site.
Departure at 17.30 on Saturday
Further dates will be entered on request
For participation, reservations are required in order to better organize the days!