Manuever courses
In this section you will find all the information on manuever courses.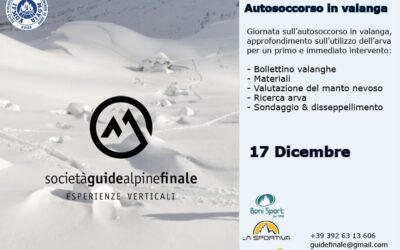 AUTOSOCCORSO IN VALANGA 2022 17 dicembre La neve ogni anno diventa fonte di grande divertimento permettendo ad ognuno di noi di praticare la disciplina outdoor che più ci affascina: dalla sci alpinismo alle ciaspolate. L'ambiente montano innevato può regalare grandi...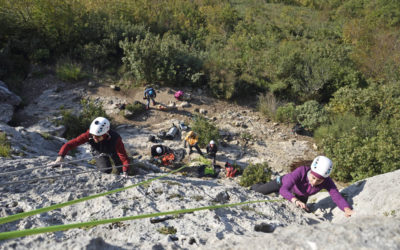 CLIMBING COURSE FOR BEGINNERS IN FINALE LIGURE The basic courses of rock climbing are designed for those who for the first time are approaching this sport or for those who want to achieve the autonomy of climbing while having fun in safety. DATES 1 November...