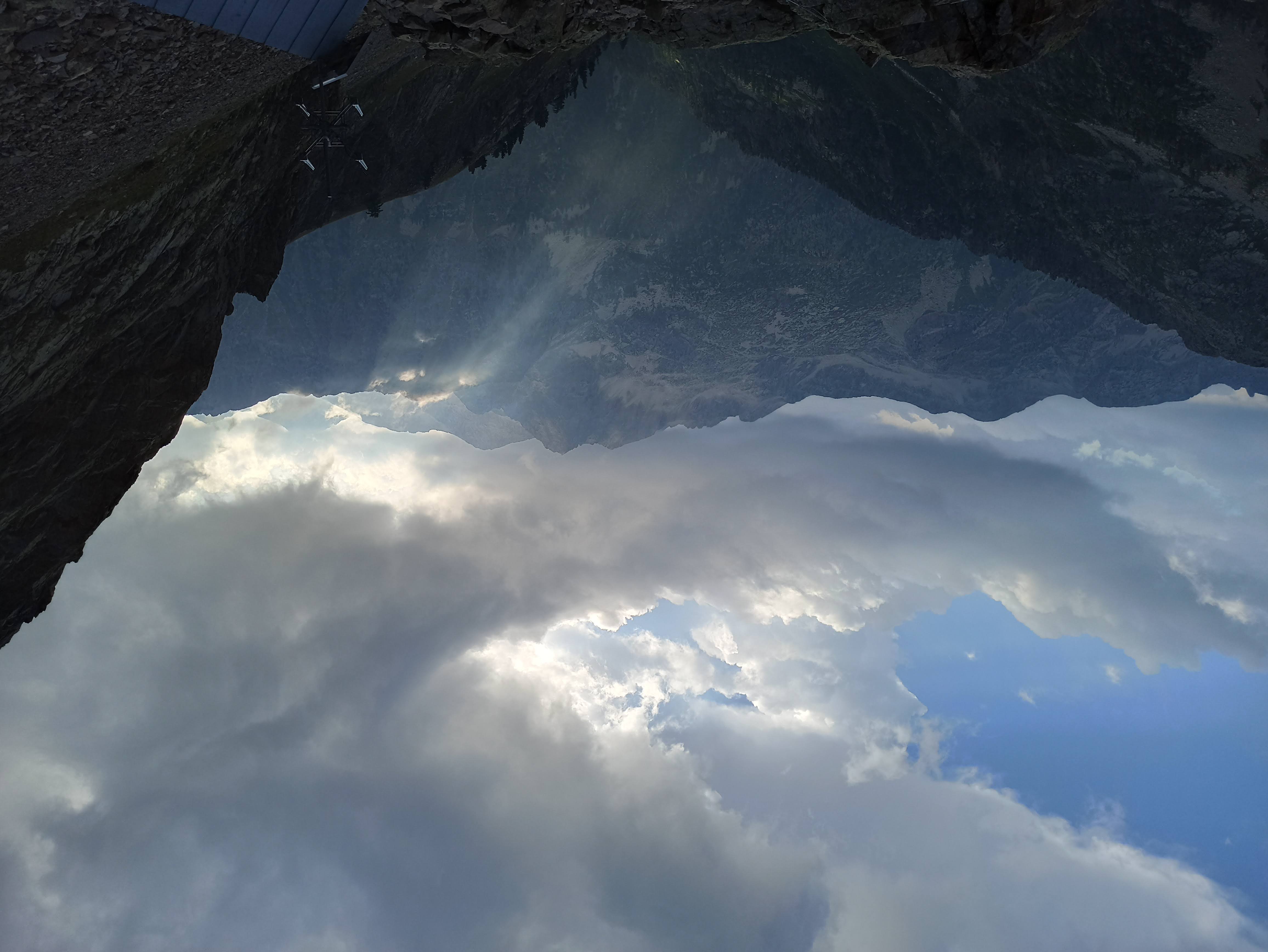 Ascent to the Bozano refuge with lunch in the refuge
Sunday 11 July 2021
A pleasant and simple climb in a mountain environment, also suitable for families with children (with a little habit of walking), you will walk in a wide wild-looking valley, the Argentera Valley, surrounded by the impervious Mountain Range of the Guides , Serra dell'Argentera and Catena della Madre di Dio, in the Maritime Alps. Reached the Refuge we will enjoy the view and an exceptional typical "mountain" lunch!
Departure: Gias delle Mosche, 9.30 am
Difference in altitude: 850 m
Development: 10 km
Difficulty: And, medium / basic training required, there are no particular technical difficulties
Duration: about 6 hours
Price: 25 euros each (includes the guide) + lunch about 15 euros
DETAILS
What you need to wear❓
Layered clothing (onion), hiking shoesWhat to bring in your backpack❓
Water, snacks, batteries, shell (kway), sunglasses.
How to book❓
Call or write us! 😊
Covid❓ emergency
Hiking is an activity that allows total respect for distances and anti-contagion rules. In the event that there are new regulations that prevent the excursion from taking place, the event will be postponed.
❓ For more info and reservations ❓
👉🏼 Società Guide Alpine Finale:
+39 392 63 13 606 or guidefinale@gmail.com
Contact the Final Alpine Guides Society for more information