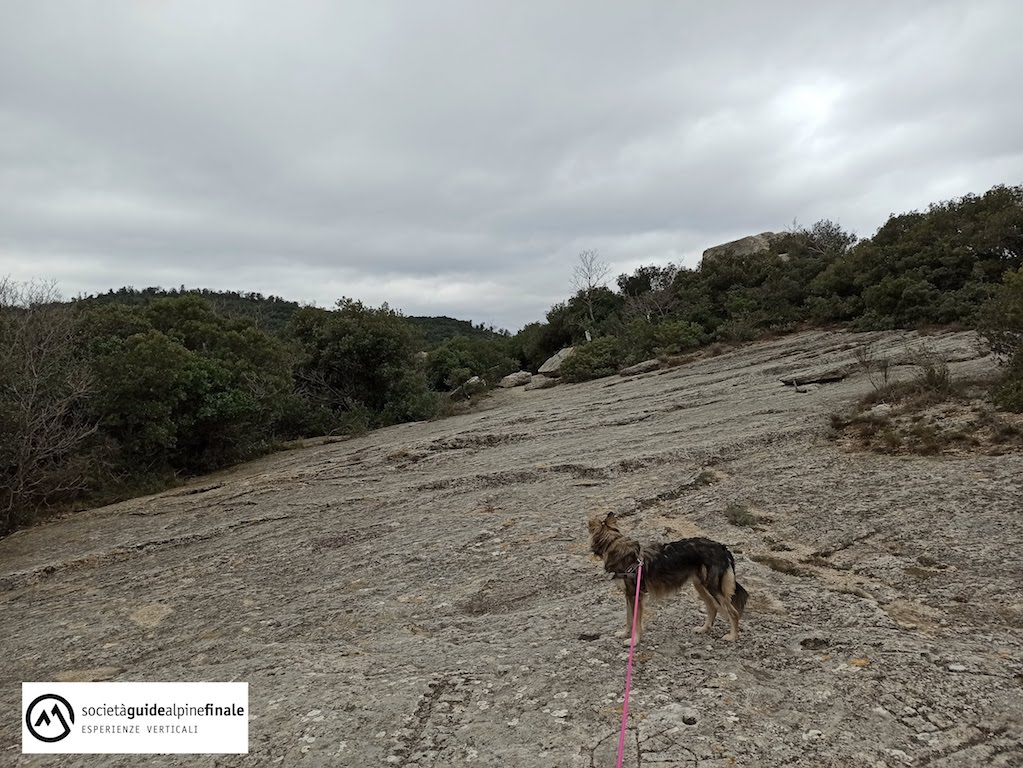 BETWEEN A CIAPPO AND A PICNIC, ROCKY ENGRAVINGS IN FINALE LIGURE 
Short excursion of considerable historical interest, which gradually makes us immerse in distant and very, but very different ages, between knowledge and mystery it will be a peaceful and fascinating journey mostly carried out in the typical Finale wood, alternating with the unexpected presence of the "ciappi", horizontal slabs of Finale limestone enriched by the presence of some evident rock carvings.
Then you will find a nice picnic at Ciappo delle Conche with entertainment activities for the little ones!
Start place at "woodshed" between Orco and Feglino
Duration: 2 hours, all actity will be ∼ 4 hours
Drop: ∼100 mt
Price 20 euro each for adults, 10 euro for children
Partenza at 11.30 a.m.
Date: 3 March 2020 
Further dates will be entered on request
 Reservations are required in order to better organize the days!