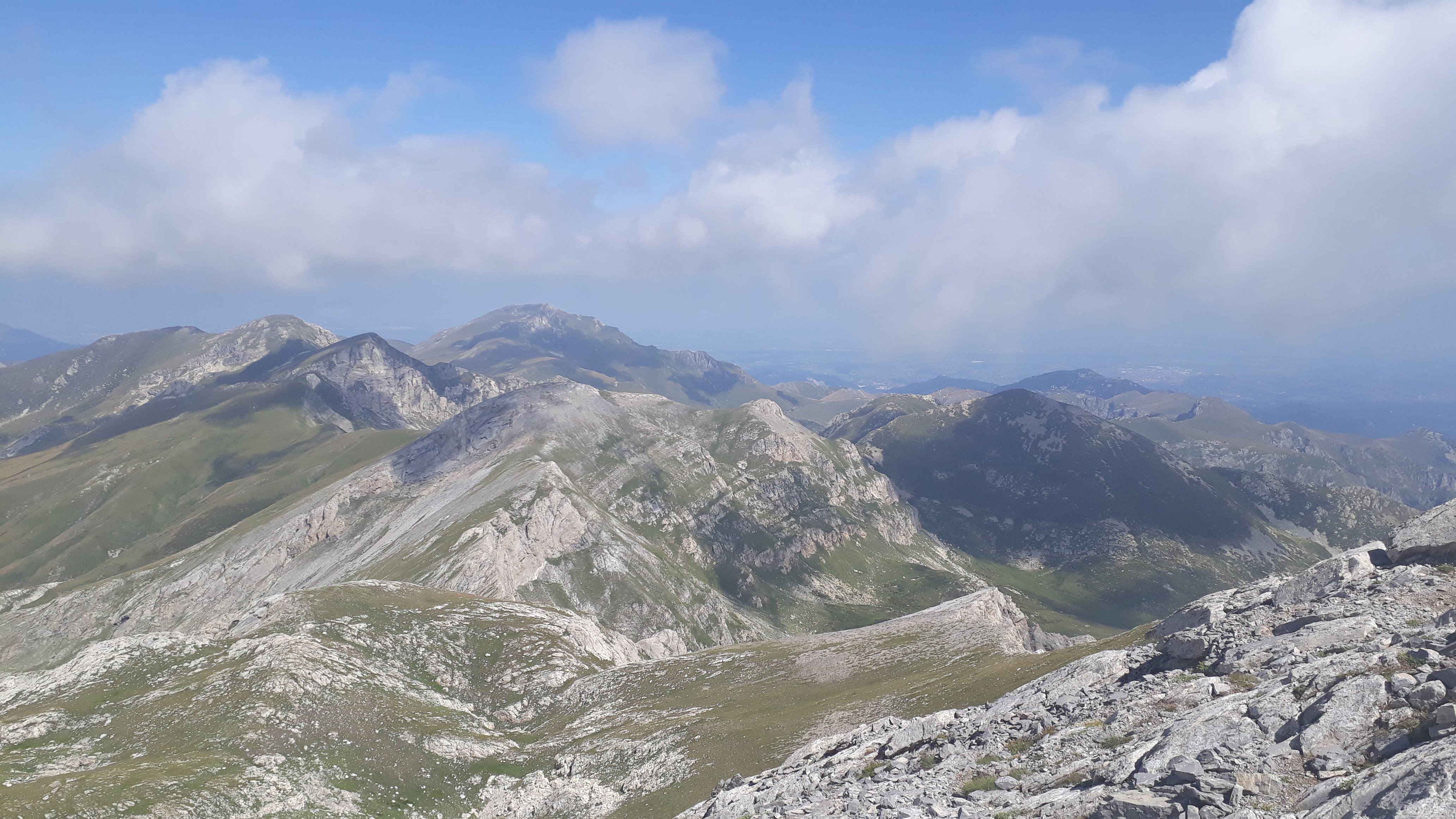 LIGURIAN ALPS CROSSING
14-18 JUNE 2020
A path to get in tune with nature, which will lead you to the regeneration of the spirit, enriched by the beauty of the panoramas, in an atmosphere of joy and friendship!
ROUTE
➤ DAY 1: CarninoSup – Ref. Don Barbera
The first stage of the crossing gradually immerses us in the beauties of the Ligurian Alps, following a rather simple path, but rich in interest especially from the point of view of the alpine flora.
➤ DAY 2: Ref. Don Barbera – Biv. Flying Saracco
With the second stage we are already in the heart of our crossing, with breathtaking views and technical passages on rocks. The wolf has been spotted several times in the heart of the Marguereis park and it is often possible to identify its traces.
➤ DAY 3: Biv. Saracco Volante – Carnino Inf.
The third stage of the route can be subject to changes according to the will of the group, you can directly reach the next refuge, or insert one or more peaks to be reached before walking towards the Ciarlo Bossi Refuge.
➤ DAY 4: Carnino Inf – Mongioie Refuge
Nice connecting path with half surprise! It will indeed be
route a plane suspension bridge!
➤ DAY 5: Mongioie Refuge – Viozene and back
The last day of walking can also be a return to the cars, or you can allow yourself a last summit, reaching one of the most beautiful peaks of the Ligurian Alps, the Mongioie peak.
NOTE
Difficulty: EE
Training: Medium
Difference in altitude: ∼700 / 900 m per day
Price 390 € (all inclusive)
Curiosity: Trekking in the Marguareis park, famous for its splendid blooms and its fauna richness.
Further dates will be entered on request
For participation, reservations are required in order to better organize the trekking!