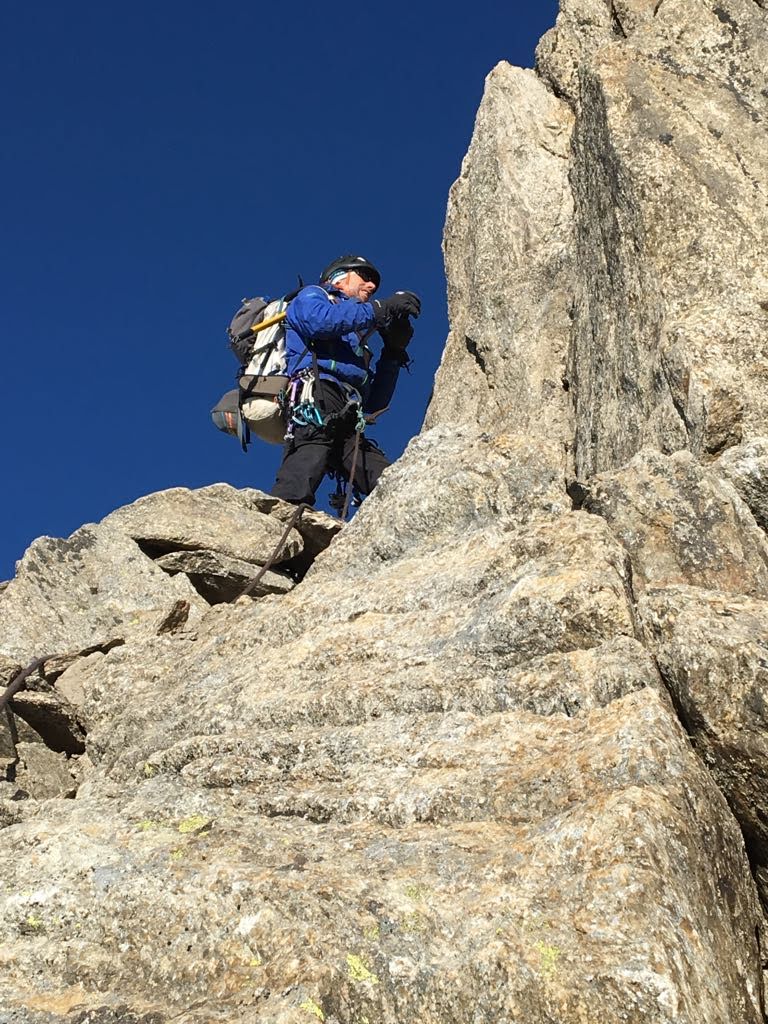 MEDITERRANEAN MOUNTAINEERING COURSE
As all lovers of mountaineering will know, you can't joke with the mountains and that's why we thought of offering you a short experience to summarize what is essential to know or remember before embarking headlong on our mountaineering adventures!
1) 13-14 June
2) 20-21 June
3) 27-28 June
TARGET
The Mediterranean mountaineering course will be a mountaineering course in all respects, but will take place between the Finale Ligure area and the Maritime Alps, in this way we want that you discover the beauty of mountaineering "behind the house", so that everyone, despite the difficult period can give themselves a little adventure. The basic safety concepts and progression techniques in the mountains will be developed. The lessons will be developed in the field and will concern the following points: materials | knots and ties | prevailing danger concept crevasse recovery crest progression | slope progression | progression with shots …
The course will be totally practical, so that you can directly try all the maneuvers by hand!
PRICE
1 Weekend: 130€
2 Weekend: 250 €
3 Weekend: 335 €
DETAILS
The equipment will be partially supplied by the Alpine Guide Company Finale, but everything that is personal must be owned by the customer

We will give the opportunity to participate in the whole course in full or only at the weekend

For each weekend the minimum number of participants is 4
Contact Società Guide Alpine Finale for more information