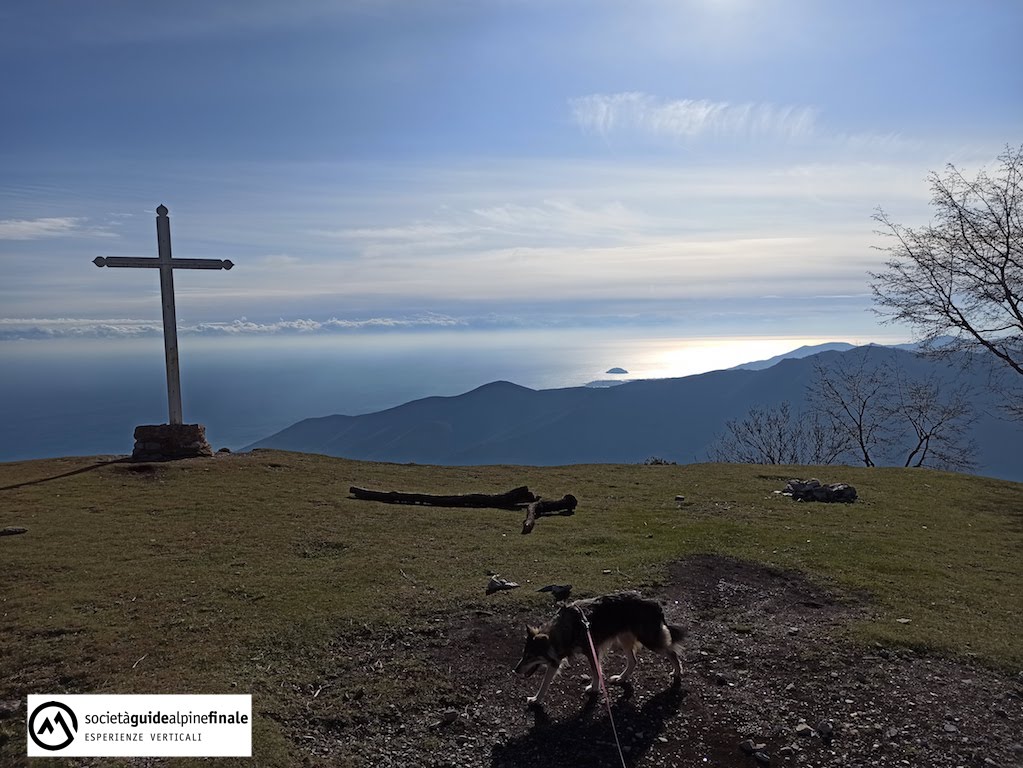 RING ROUND TO MOUNT RAVINET 
This is an excursion that is truly among the most beautiful that can be undertaken in these areas, intense, but not extreme and really full of interesting aspects to be discovered from various points of view: the landscape is constantly with sea view, with an evolution of the panorama that rising becomes gradually more complete, allowing a view on the entire gulf of West Liguria; the vegetation is mostly shrubby between cistus and juniper in abundance … Then the encounter with free horses in the woods is magical!
Not too many words are needed, just try and you will understand!
Start: Boissano
Intermadiate steps: San Pietrino and San Pietro ai Monti Abbey
Duration: 6 hours
Hight difference: ∼1000 m
Price: 18 euro each for adults, 9 euro for children
Dates: 2nd February, 15th March 2020 
Further dates will be entered on request
For participation, reservations are required in order to better organize the days!