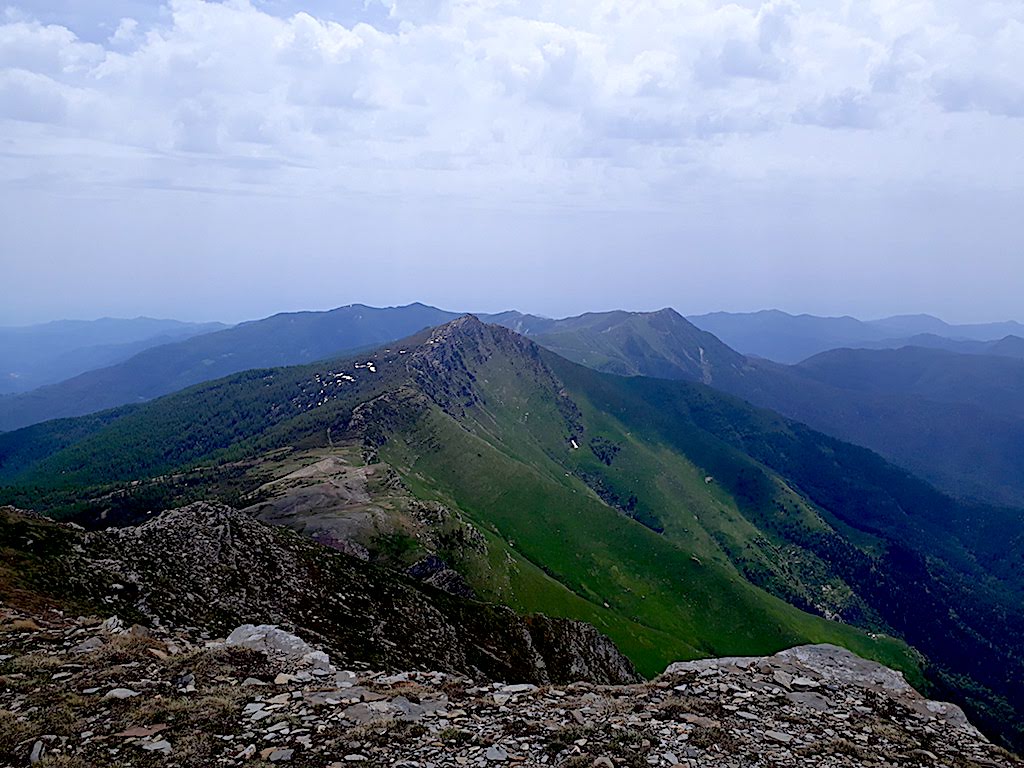 CIMA MISSUN, FROM LARCHES TO THE SKY…
Relaxing itinerary, which shows its beauty especially in winter and spring. The Bosco delle Navette, once an important resource for the use of wood, which was then transported to Genoa for the construction of ships, is now the silent home of the inhabitants of the forest, from fragile orchids to imposing larches, from small rodents to enterprising chamois, it then follows with a steeper path in its intermediate part and which subsequently lets you "breathe" with large false-planes that gradually lead us to the summit.
Magnificent panoramic view of Monte Saccarello and Christ the Redeemer, France and nearby Bertrand …
Possibility to chain the Bertrand peak!
Start from Upega at 9.30
Hours: ∼6
Difference in altitude: ∼1000 m
Price 20 euro each for adults, 10 euro for children
Date: 6 June 2020 
Further dates will be entered on request
Reservations are required in order to better organize the days!