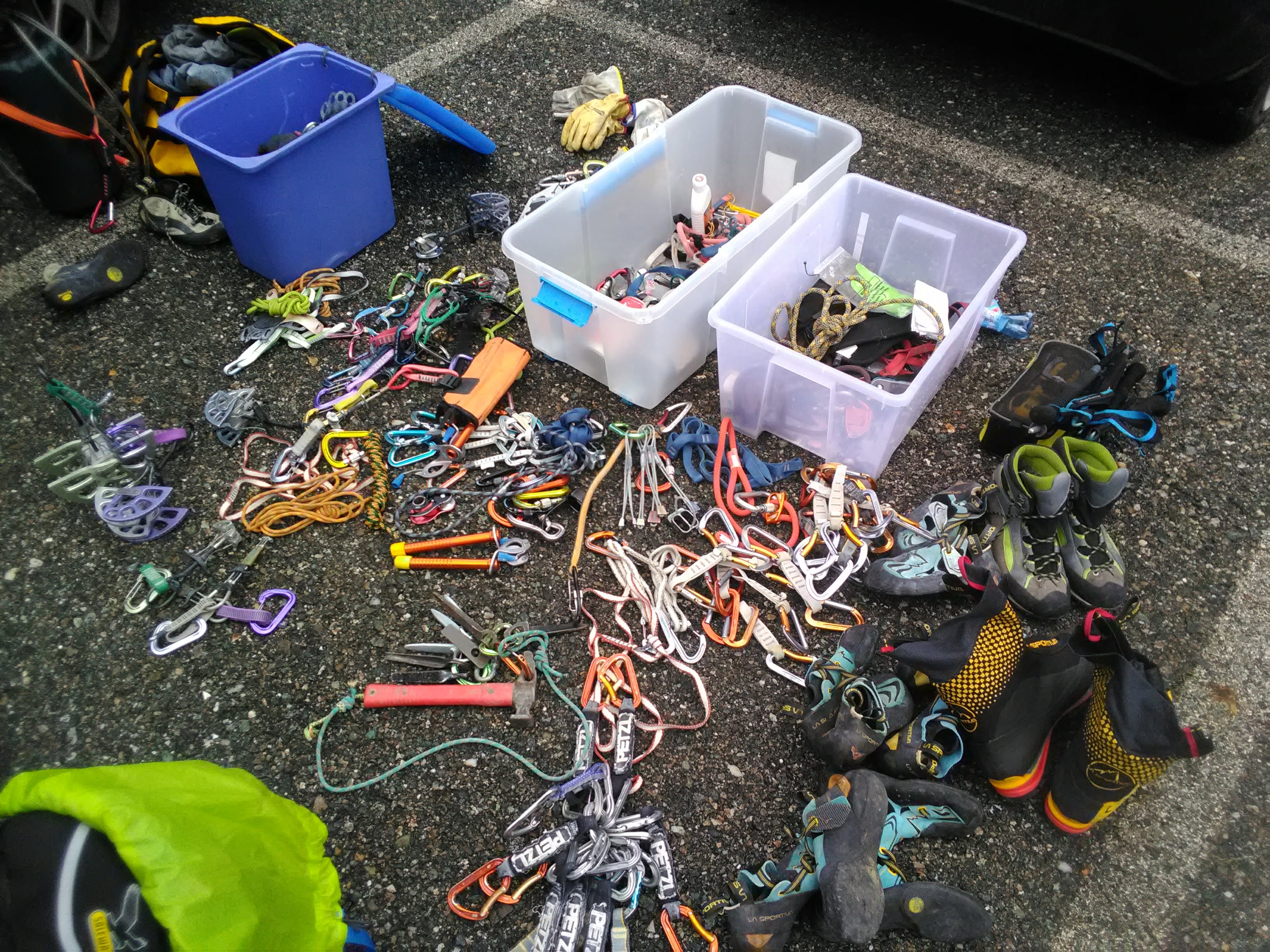 ROPE MANEUVERS WEEKEND 
Rope maneuvers are the basis of every mountaineering discipline, so we offer you, as every year, two days to learn or review the indispensable maneuvers to move on difficult terrain, just before the start of the summer, which we hope this year is even more full of adventures and satisfactions!
6-7 June 2020
TOPICS
First day:
• First ascent insurance (climbing and multipitch climbing)
• Construction of a stop
• Recovery (insurance) of the second team
• Rappelling
Notes on emergency maneuvers
Second day:
Tackle

Ascent of a rope 

Crevasse recover
Notes on emergency maneuvers
The course will be totally practical, so that you can directly try all the maneuvers by hand!
PREZZO
Un giorno: 60€ 
Due giorni: 110 €
NOTE
Possibilità di partecipare all'intero weekend oppure ad una sola giornata, le manovre viste il primo giorno, per motivi di rispetto del gruppo, non saranno ripetute ai nuovi arrivati, a meno che non sia di interesse di tutto il gruppo fare un ripasso del giorno prima.

Il numero minimo di partecipanti è 4

L'attrezzatura sarà fornita da Società Guide Alpine Finale che si occuperà della sanificazione. 
Contatta Società Guide Alpine Finale per maggiori informazioni