Corso di Sci Alpinismo
In questa sezione potrai trovare tutte le informazioni su corsi di Sci Alpinismo.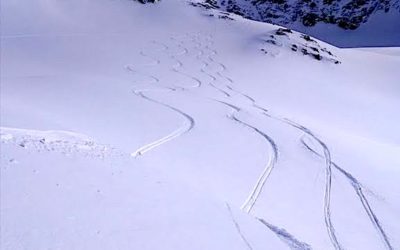 ESPERIENZA SKI TOURING 6-7-8-9 MARZO 2020 Si tratta di un corso di sci alpinismo, concentrato su 4 giorni! Sarà un'occasione per imparare, ma anche per sciare in posti davvero unici! La meta sarà stabilita in funzione delle condizioni meteo, tra le possibilità:  Val...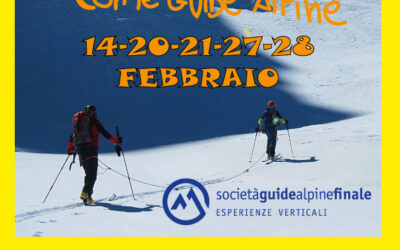 SKI ALP COURSE 2021 Sunday 14th February  Weekend 20th e 21st February Weekend 27th e 28th February These are dates of the next ski alp course! A further date will also be added for the theoretical lesson, which will take place in the evening. The UIAGM...