The articles of Società Guide Alpine Finale
Articles, reports, information from the world of mountaineering, climbing and outdoor experiences.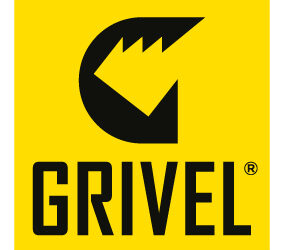 Grivel, nuovo partner di Società Guide Alpine Finale Tra le novità di quest'anno abbiamo instaurato anche una bella collaborazione con il noto marchio Grivel. Uno scambio di professionalità con questa azienda italiana di cui conosciamo bene l'alta qualità dei prodotti...