The articles of Società Guide Alpine Finale
Articles, reports, information from the world of mountaineering, climbing and outdoor experiences.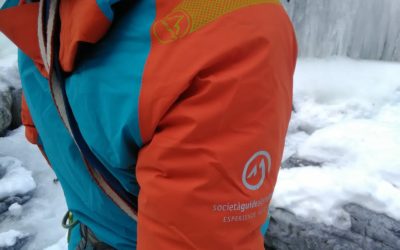 IT IS NOT JUST BRINGING UP The Alpine Guide and the Mid Mountain Guide are the two figures internationally recognized as a reference for mountain support, the first on any type of terrain, the second on hiking routes with no limits on altitude. We would however like...